Memories Concert
HAPfilm & EchoMusic present
Price:
ADULT $60.00
SENIOR 65+ with Gold Card $50.00
STUDENT Student ID Required $45.00
Dates:

Saturday, 24 August 7:30pm

Running time:
3 hours
Interval time:
30 mins
GET TICKETS
Local musicians from East and West come together for a one night only performance of Persian Music
Memories concert, a joint initiative between HAPfilm and EchoMusic, brings together a number of New Zealand based  musicians from East and West in a one night only performance of a selected repertoire of well known Persian old and new songs directed by acclaimed concert pianist and musical director Stephen Small.
The show is produced by Persian vocalist and producer Sonbol Taefi who has performed and recorded with many different musicians from around the world including the Czech National Symphony orchestra.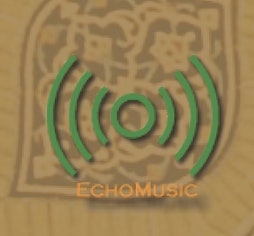 Sonbol has recorded 9 albums of Persian music and while residing in Auckland for many years, she travels overseas frequently to give concerts to audiences in United States, Canada, and Europe.
This will be a night to remember showcasing beautiful songs, piano solos and instrumental pieces by Persian pianist Mohammad Ghazi and Arash Armand.